Just a few of the many comments from people Nicole has worked with
SOME QUOTES FROM COUPLES NICOLE HAS WORKED WITH RECENTLY *


" Suprisingly we have worked things out and are now happily back together again. Also, the good news is, we are engaged! Our relationship is real and tangible now. The engagement came from a big growth on both our parts. Thankyou so much for your time and your efforts Nicole. It has impacted our lives tremendously. "
Michael and Jennifer
"Our sessions with Nicole have changed our lives in ways we couldn't believe"
Monique and Pasquale


" Even had it (the relationship) not worked out., my life and ability to approach relationships with those around me has been forever changed. Thank you so much Nicole, . Our sessions have changed my life in ways I couldn't believe."

Emily (Emiy and Peter)


SOME QUOTES FROM INDIVIDUALS AND EXECUTIVES NICOLE HAS WORKED WITH
"Someone special who always seems to be there to listen, her heart feels and links to others' emotion, some of whom are in quite a commotion, her thoughts and care turn them to elation.

Ian Prosser, Senior Vice President - Metronet (London Underground)
"Nicole has a beautiful spirit, is truly inspirational and dedicated to her clients' needs. Her immense experience in both the personal and business field enables her to fully connect to and empathise with her clients enabling them to shine on the inside and on the outside, just like Nicole herself. Thanks Nicole, you are the best."
Tana McMeechan - EFT Coach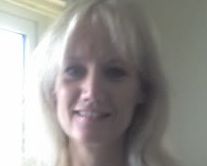 "Nicole is an amazingly thoughtful and innovative person. She has surpassed all my expectations. Thank you Nicole, you have been brilliant"
Justin Lusty - Author of 'Woman's Guide to Starting Your Own Business'


"Coaching with Nicole has provided me with a renewed sense of purpose and direction, and the confidence to achieve what I want from both work and life".
Rachel Stretton - Senior Vice President, London Underground
"I recently had the honour and pleasure of coaching with Nicole and I benefited tremendously. Nicole is very gentle, personal and generous, yet right to the point in her approach which is backed by a great depth of experience and insight. Learning this way is very easy! I'm more effective every day; many, many thanks indeed!"
Dr Tim Stucke - Chief Executive of Aeye Technologies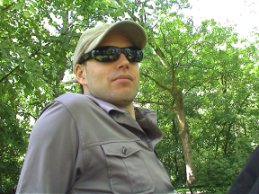 "I first met Nicole in 1987; she has been a wonderful sounding board, a great inspiration and is a fantastically balanced lady. Her understanding of family and business is awesome. Nicole is a constant support to me, I can trust her, cry with her, laugh with her and know that she never judges me. I would recommend Nicole to any man or woman who would like to change their habits, grow their lives and become happier and more successful in their lives."
Penny Power - Founder of The Ecademy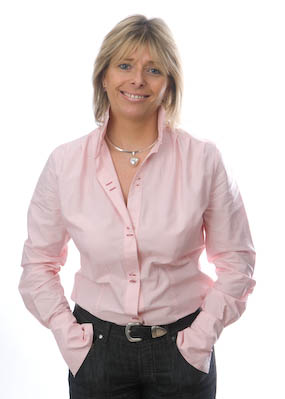 "Nicole has been coaching Penny and me since 1987, need we say more? There's good and then there's the best; Nicole is the best"

Thomas Power - Co-founder and Chirman of The Ecademy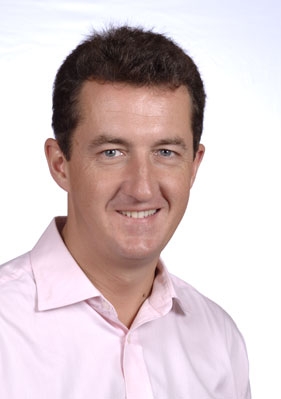 "Dear Nicole
I just wanted to tell you how much I enjoyed the healing experience. The problem with my ears improved dramatically following our session and I am now pleased to report a full recovery. I will definitely pursue this type of treatment for any future health problems"
Jane Dalgliesh - Clinical nurse specialist and Team Manager
MSc
* Please note: the names of the couples have been changed for confidentiality purposes. The quotes are extracts from emails received from couples and individuals Nicole has worked with.

Copyright © 2022 Joy of Life. All rights reserved. Designed by
EAB
.